If you want to learn more about direct cremation in Grove City, OH, one way you can do so is to visit a cremation provider's website. By going to the resources section and then scrolling down to the questions and answers area, you'll be able to find responses to your queries.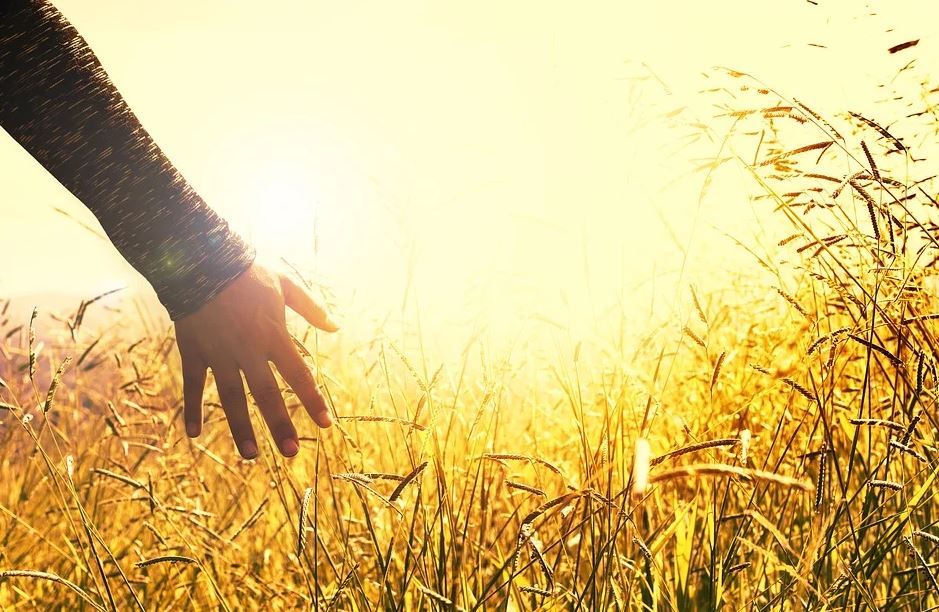 What follows is a look at some of the questions and answers you'll find on the website of a leading provider of cremation services in and around the area.
Question: What is Cremation?
Answer: Cremation is an alternative to a traditional funeral service followed by earth burial. It employs heat to reduce the human body to small particles and bone fragments.
Question: After the Cremation Process, What Occurs Next?
Answer: After the cremation chamber stage, there will be bone fragments. The fragments will be ground up so that what is left are ashes that resemble sand. The ashes will be placed into an urn or into another acceptable container and given to you or to someone else in your family. You will then take it home, scatter the ashes, bury the urn, or take another route altogether.
Question: What Type of Container Houses the Ashes?
Answer: Unless you buy an urn, the ashes will be returned to you in a simple box. Chances are that you'll want an urn, however. There are urns to fit any budget. When you consult with a cremation provider, you will be provided with a general price list where you can find a list of all the urns offered as well as what they cost. Urns are available in different materials and styles.
Question: What Do Cremation Ashes Look Like?
Answers: Cremation ashes, also known as cremated remains or cremains, resemble coarse sand. The color could be white or gray. Depending on the size of the deceased, the cremains will usually weigh between 4 and 8 pounds.
There are some of the more common questions and answers about cremation. If you have any other questions about the cremation process, get in touch with us at Buckeye Cremation by Schoedinger. We'll take the time to answer any specific questions you may have and will help you to make the right decisions. We're a reputable provider of direct cremation in Grove City, OH that specializes in helping people to prepare direct cremations that are simple and affordable. You'll see that you don't have to spend a lot to get a lot. You can also count on us to offer other options that you can use to customize the experience for you, your loved ones, and other well-wishers. We offer witnessed cremations, private viewings, mailing of cremated remains, delivery of cremated remains, and more. Get in touch by phone or in person to learn more about how we can serve your needs. You can also check us out online or to plan final services via our easy to use online form. When you're ready to plan or to ask questions, get in touch and we'll be honored to help.